A Passion for Photographic Art..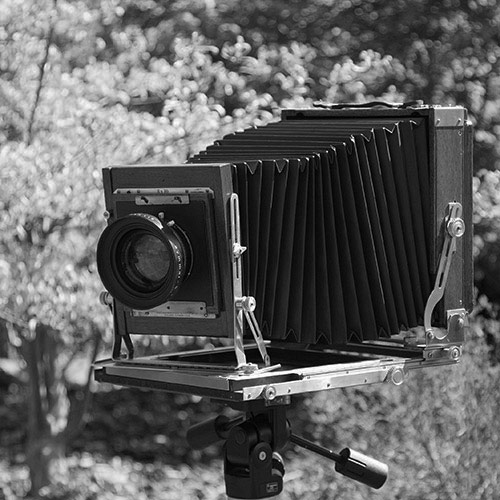 I am based in the beautiful city of Edinburgh, Scotland ...
I have established a portfolio of images inspired by my passion for photographic art: the landscape, portraiture and the human figure. My work has been exhibited during the Edinburgh International Festival and is held by private collectors. I enjoy creating images that evoke an emotion - a serene seascape, the beauty of the human figure, or an expression in a portrait that raises a smile. I work with natural light as well as the creativity afforded by shaping light in the studio and use both digital and large format film cameras, each of which has its own strengths, challenges and creativity.
Images reflect something personal about the photographer - they hold a virtual mirror or a 'portal' to a moment that inspired them. Every image has a story behind it and gives the viewer a share in my vision. Owning my prints means that I have connected with you in some way. I am delighted to share them with you and hope that they are a source of enjoyment for many years.
My landscapes are intended to evoke the beauty of our environment, both natural and made-made, and provide memories of special places.
My portraits and figures celebrate the human form and spirit and I collaborate with models to create images that show form, personality or grace, and gift the viewer a sense of beauty. I am excited to share these images with you.
Commissions: I welcome enquiries for interesting commissions and would be pleased to discuss your needs.